Full Service Roofing Provider
In Business for Over 30 Years
We offer commercial, industrial and residential services. Which include new roof construction, roof maintenance, roof repair and roof replacement.
We supply and install all of the common systems in our industry for both flat and sloped roofs. Including metal work.
Multi-ply (BUR/SBS)
Single-ply (TPO/PVC/EPDM/DECTEK)
Fluid Applied (HR)
Green Roofing
Shingles (asphalt/cedar/slate)
Residential metal work accessories
Metal Siding
OUR SERVICES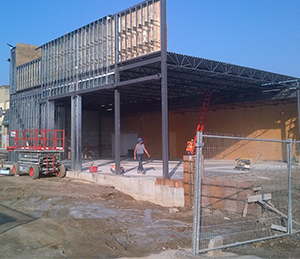 New Construction is a make-or-break environment. As an engineer or general contractor you have to employ a team that is fit for it.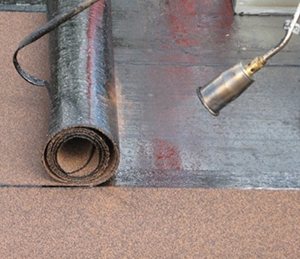 Maintenance is a critical investment to make. It plays a key role in the life expectancy of your roof, as well as annual repair costs.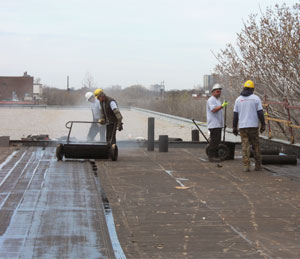 Once your roof has fulfilled its life cycle it's time for it to be replaced. As an owner you must recognize when your roof is beyond repair.